The Theft module surrounds the ignition cylinder. We need to get at the harness to find the correct wires for the connections. At the end, the Theft module will stay plugged in with one wire cut.
Remove the push-in retainers from the IP insulator to instrument panel.
Remove the press-on retainers from the IP insulator to dash mat.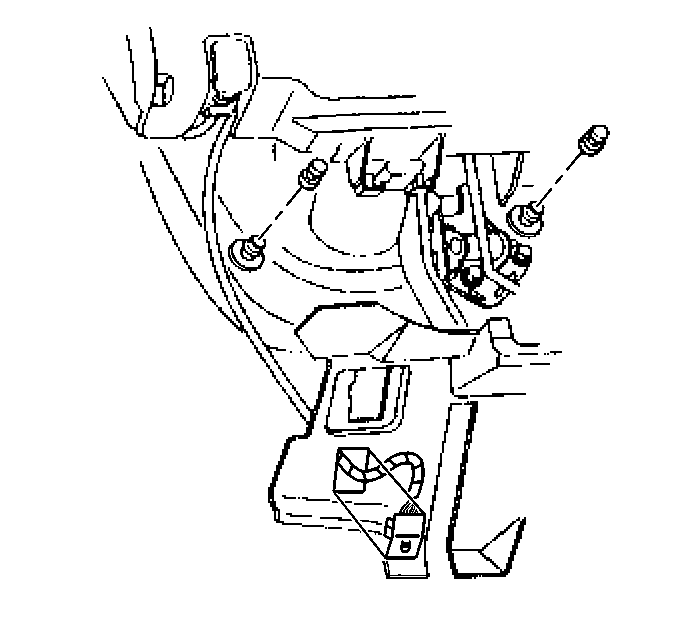 Unsnap the IP courtesy lamp from the IP insulator.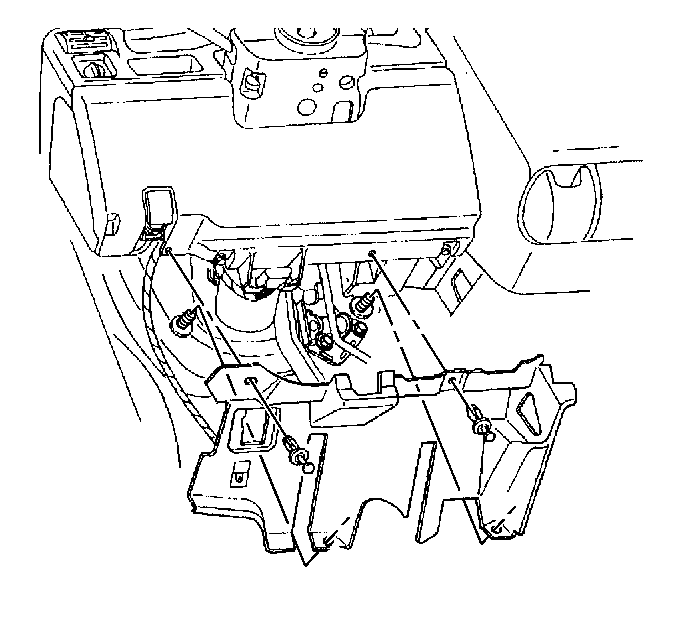 Remove the IP insulator from the instrument panel.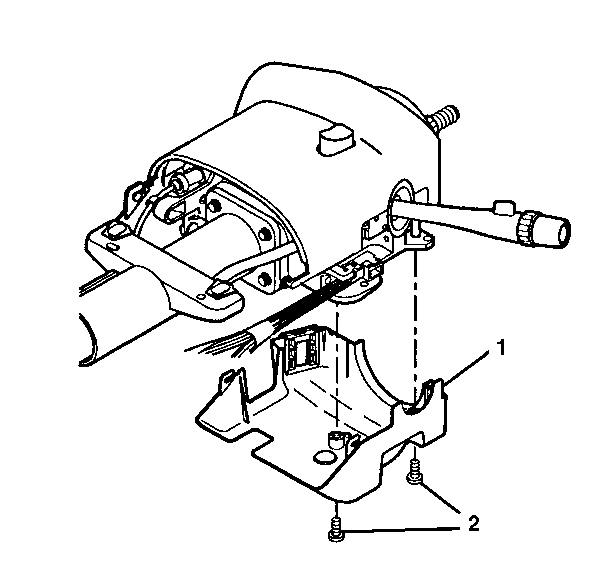 Remove the 2 pan head tapping screws (2) from the lower trim cover (1).
Remove the lower trim cover (1).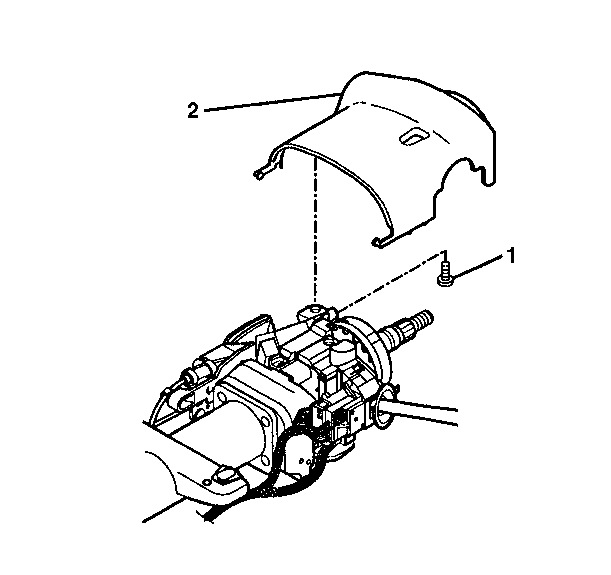 Remove the TORX® head screw (1) from the upper trim cover (2).
Slide the shift lever seal up the shift lever.
Remove the upper trim cover (2).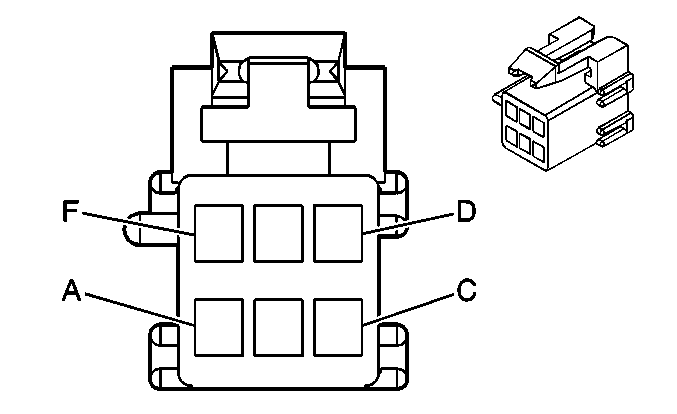 If the enclosure of your NEWROCKIES PRO Module is green and blue, please setup the switches as following (if enclosure is black, please submit a request to our support team for correct switch configurations):
Open the NEWROCKIES PRO Module's cover (this will NOT void the warranty) by removing the 2 screws on the bottom. Inside there are 2 sets of switches.
Set SW1 (8 switches) as following:
DIP SWITCHES (SW1)
1
2
3
4
5
6
7
8
off
off
on
off
on
off
on
off
Leave SW2 (10 switches) the way it is. Close the PRO Module's cover.
To install the NEWROCKIES PRO Module, connect it as following:
Make the following connections further down the harness at the column so there is room to attach the module:
Pro Bypass

Car Wires

RED & WHT

Splice to the PINK wire on terminal E.

Both wires need connected

BLK

Splice to the black wire on terminal C

PPL

Unconnected

GRN

Cut the dark blue wire on terminal F connect the green wire of the Pro Module to it on the side away from the plug, tape the dark blue that is left on the plug.

YEL

Unconnected

BLU

Unconnected

BRN

Unconnected
Be sure the light on the side of Pro Bypass module lights when the key is turned on if there is no light then the Red or Black wire are not getting the power and ground. If the light is on then follow the directions below:
IMPORTANT: If your car still does not start, please follow the troubleshooting directions for PASSKEY 1/2/3 Systems before contacting our support team. This will make it easier and faster for us to handle your support questions and will enable us to serve you better.
The installation is completed.